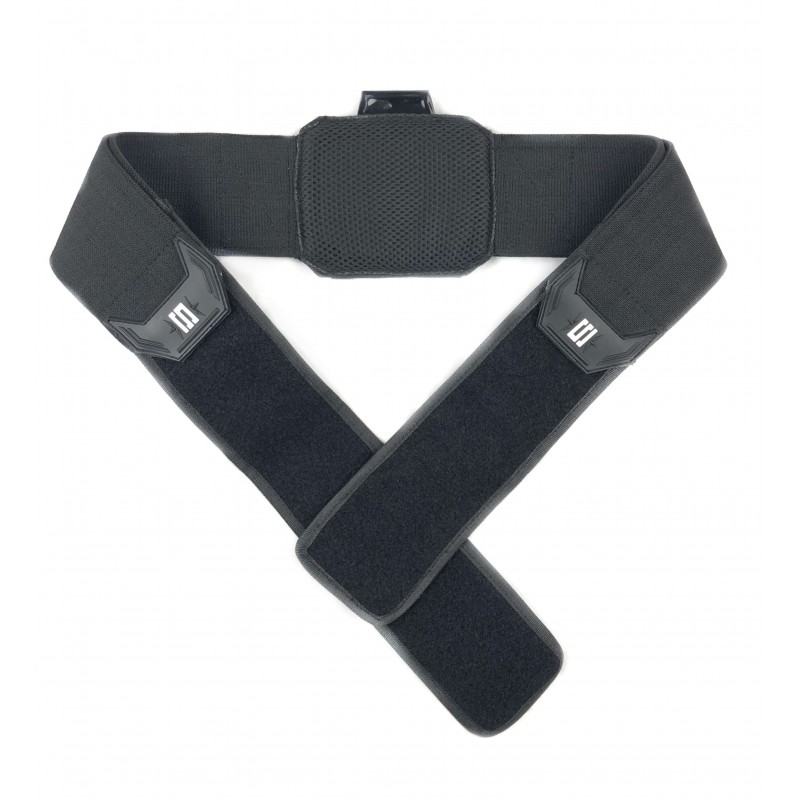  
Micro Belt Air Monkey Black
MONKEY AIR belt :
New belt for the fastest players.
The design is divided into 2 parts, Belt and Panel.
BELT
Starting with their maximum strength elastics, these elastics are no longer the previous ones, they are thicker, more comfortable and provide high comfort, located on both sides.
In the center we have a velcro panel and an addition of velcro continues at the ends to add anything we need.
Inside we have a 1CM padding, protected with circular and breathable mesh.
Which makes a strong and comfortable waist fit.
CLOSING PANEL
The panel is designed with elastic like the belt, strong and comfortable,
At its ends we have velcro closures with a rubber logo, which makes it possible to adjust it to the extent we want.
The central panel has 3 molles.
The molle is covered with a layer of Velcro, which gives us a contribution for patches, or extra pouch fastening.
HOW TO USE IT AND WHAT WE CAN DO WITH IT:
In its main design, it has been thought for quick use, Players who like to be very comfortable and what is necessary,
Between Panel and belt we can add a pouch of M4 / Pistol / others, the capacity has no limit depending on the pouch you want to carry.
You can see the variety of pouch POUCH CLICK .
In the panel you can add some pouches like the triple pistol, triple m4, double, single, horizontal.
You can bring the molle panel to the front of your body once adjusted and wear them frontally. You can add patches to give a touch to your style. We recommend that you see the images that the product has where you can see some of the configurations. We hope to see yours on social networks, we know that your imagination flies and you never stop surprising the amount of things you could do with the MONKEAY AIR
You might also like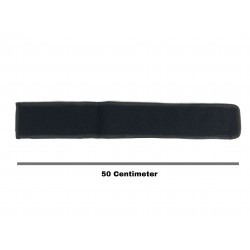 Regular price
€15.99
-15%
Price
€13.59